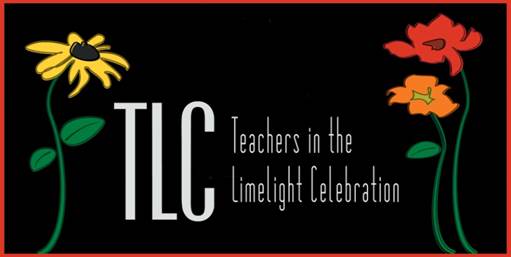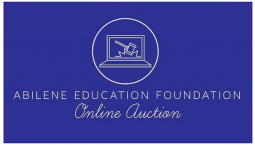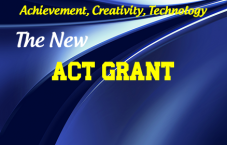 ---
Be sure to check out the scholarship feed for all of the recent scholarships available
---
I just want to thank the C.O.O.L. Program for everything they did for me the past couple of years of high school. It's been a blessing to have my college advisor on campus to help me because I honestly don't think I could have done it by myself or even with the help of my parents. Working with the advisor and talking to her regularly really helped me make the decisions I felt would be best for myself and my future. The experiences I had touring colleges with the C.O.O.L. Program was amazing and helped me make a final decision. Thank you C.O.O.L.! 
From an early age my parents constantly informed me that I needed to go to college, but still I was lost in a sea of paperwork and requirements. With Mr. Medina's assistance and the help of a scholarship from the Abilene Education Foundation, college changed from a dream, to a reality, to a goal accomplished. This cemented inside of me the desire to give back. Just like he helped me, I want to help others. It can make the world of difference in the life of a child or young adult simply to have someone listen when you feel like everything is out of control, and I always try to mirror that patience, empathy, and respectfulness in all aspects of my life… I am indebted to the Abilene Education Foundation for sending Mr. Medina to work at Cooper High School when they did. Nearly every single aspect of my life changed for the better and I can truly say I am where I am because of him.
I want to thank my college advisor for being there for me every time I needed help. Being the first in my family to apply to a four-year university I was so confused about filling out scholarships and most importantly applying for financial aid through the FAFSA website. Before I realized there was help, I felt hopeless and stressed about how I was going to get it all done in time. I decided to come to my college advisor for help and it was one of the smartest decisions I've made in my life! She helped me step by step to fill out scholarships and complete the FAFSA. I am a junior and she still takes my calls when I need help sorting out my financial aid or complete the FAFSA again. Thank you C.O.O.L. for helping me even after my high school graduation. My college advisor is the reason why I'm at Texas A&M as a mechanical engineering major without any worry of how to afford it. C.O.O.L. helped make it possible.
---
Latest Posts
Upcoming Events